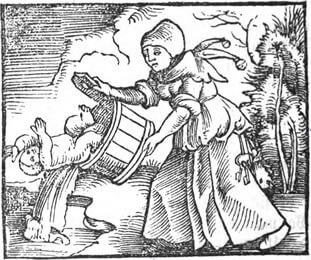 Oh, thank you thank you thank you BingeBehavior.com ...
Your "cleanse", your colon and your bad decisions – KEEP THEM TO YOURSELF
"By promoting a cleanse, you are in essence contributing to the struggle that a person who has an ED will face – and to the bullshit logic that the general public has fallen for, that starving yourself is in some way healthy. It is not.
"
Speak it, sister! Speak it!