the Internet is reading my mind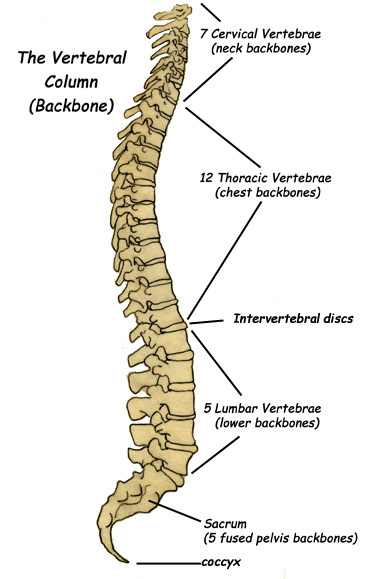 Things I learn when catching up on the blogosphere with my toes in a lake:
That
Charlotte needs to be put in charge of parenting through an eating disorder
.
That
as dumb as pinning EDs on GI Joe
may be, there's dumb and dumber trivialization of mental illness and other people are calling b*&%s(*t, too, as in
No, the web is not driving us mad
.
That tired ideas about parenting and eating disorders still live and thrive under a new kind of packaging that starts out saying "This isn't your fault" but ties it up with a "here's where you need fixing." I'm sorry folks, but saying "some shared characteristics exist in families where an eating disorder is present" is not only demonstrably and maddeningly untrue but it is "blaming." While patients with mental illness do often report the people around them acting in certain ways that doesn't make those observations true. I know it is hard to give up on the idea of cold, disconnected, over-bearing, self-involved parents but as long as you base your family interventions on these false assumptions and employ confirmation bias to evaluate your efforts, you risk harming the patients you want to help. Parents of eating disorder patients are much like all parents: good, bad, and in between. The diagnosis of our children tells you nothing, NOTHING, about our families or even the patient except that they have this mental illness.
That xkcd is reading my blog.